Developing our people.
Striving to exceed our clients' expectations.
Growing our business.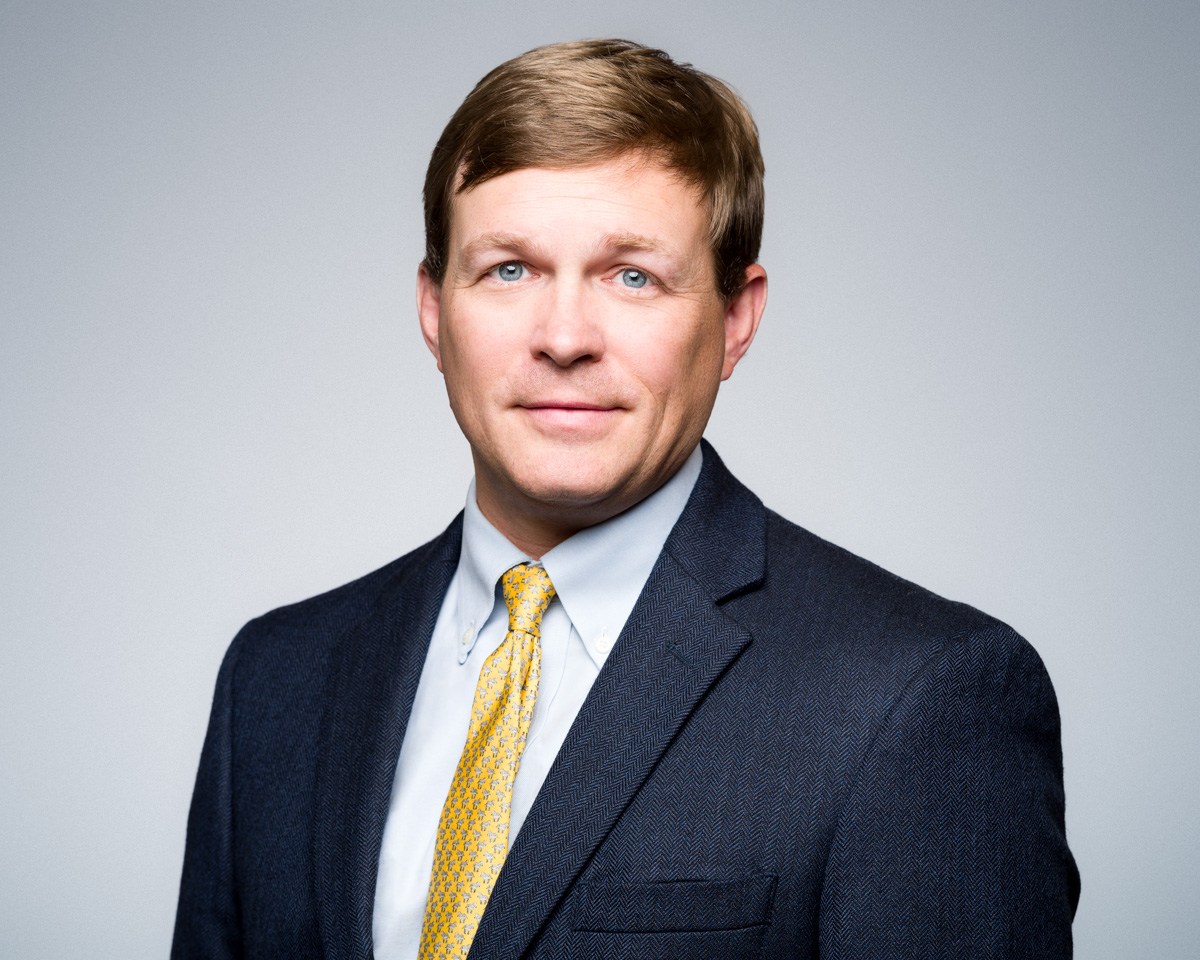 SCOTT HENWOOD JR.
PRESIDENT As President, Scott is an excellent listener and is highly engaged with all of his clients. Scott holds a bachelor's degree from Ole Miss, a master's degree from Georgia Tech in Construction Management, and previously worked as a Senior Project Manager for over 14 years. His detailed knowledge of the intricacies of building, coupled with his skills at communicating, make him an invaluable asset for any project. Scott is a loving husband and father of two young children. He serves as a mentor and enjoys history, fly fishing, and golfing.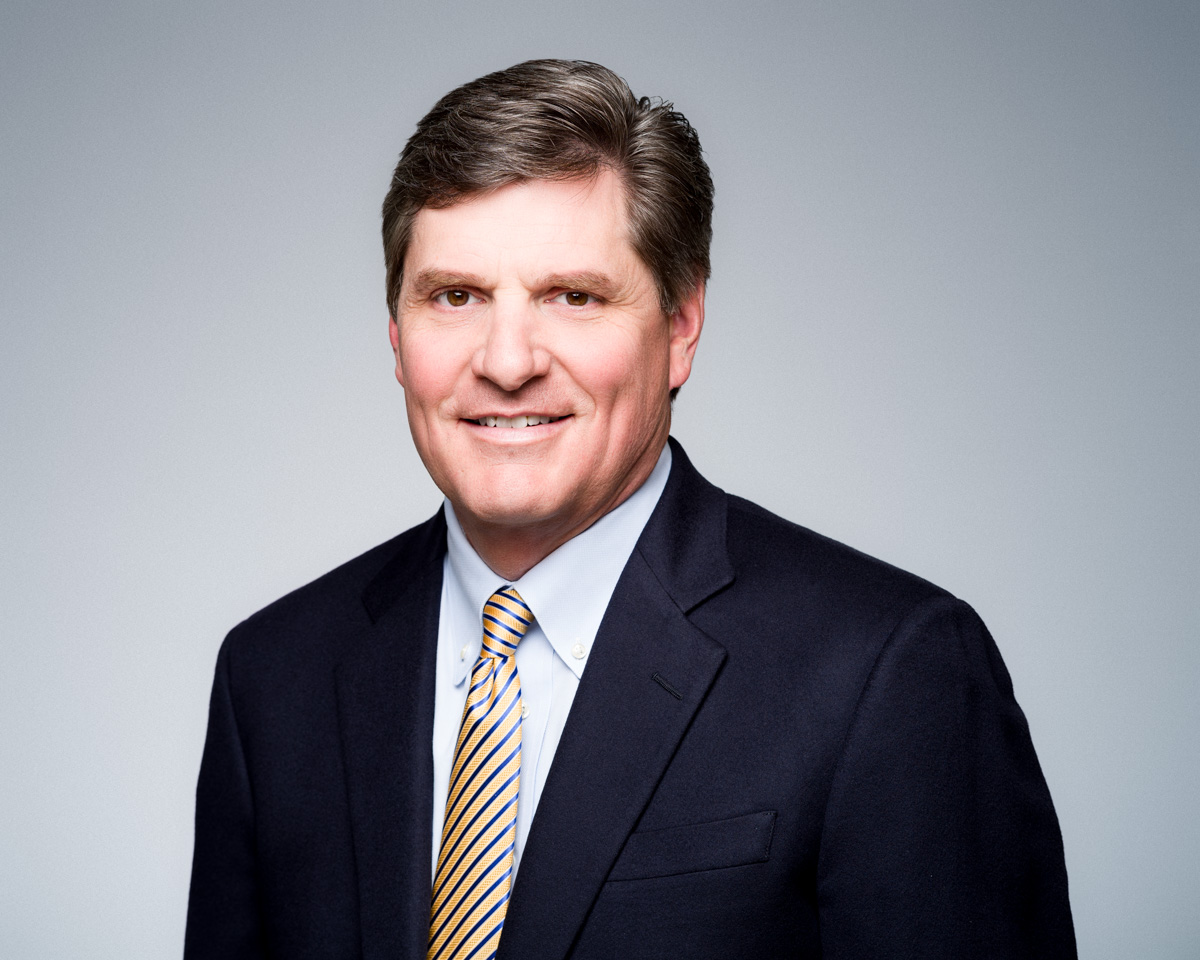 DAVID BLACKMORE
CHAIRMAN With nearly 40 years in the industry, David is well-rounded with an extensive and diverse portfolio across various market sectors. David started his construction career at age 17 by working summers for a bridge contractor while attending high school and later Purdue University. After graduating with honors from Purdue, David took a project engineer position at Holder Construction and then was promoted to project manager by age 22. He left Holder to join McDevitt & Street Company where he led several high-profile projects, including Olympic venues and Concourse E at Hartsfield Jackson Airport. He has proven to be decisive and highly effective at delivering large and complex projects on time and in budget. David founded Integra Construction in 1994, built on his years of extensive experience. He utilizes all his education and expertise, including that garnered from his time at large firms, to guide clients towards informed decisions. As Chairman, every client benefits from his knowledge as he assists on each project during pre-construction while also directing daily company operations. In his free time, David serves as the chairman of a youth baseball league and as an avid supporter of his two teenager's sports and equestrian activities.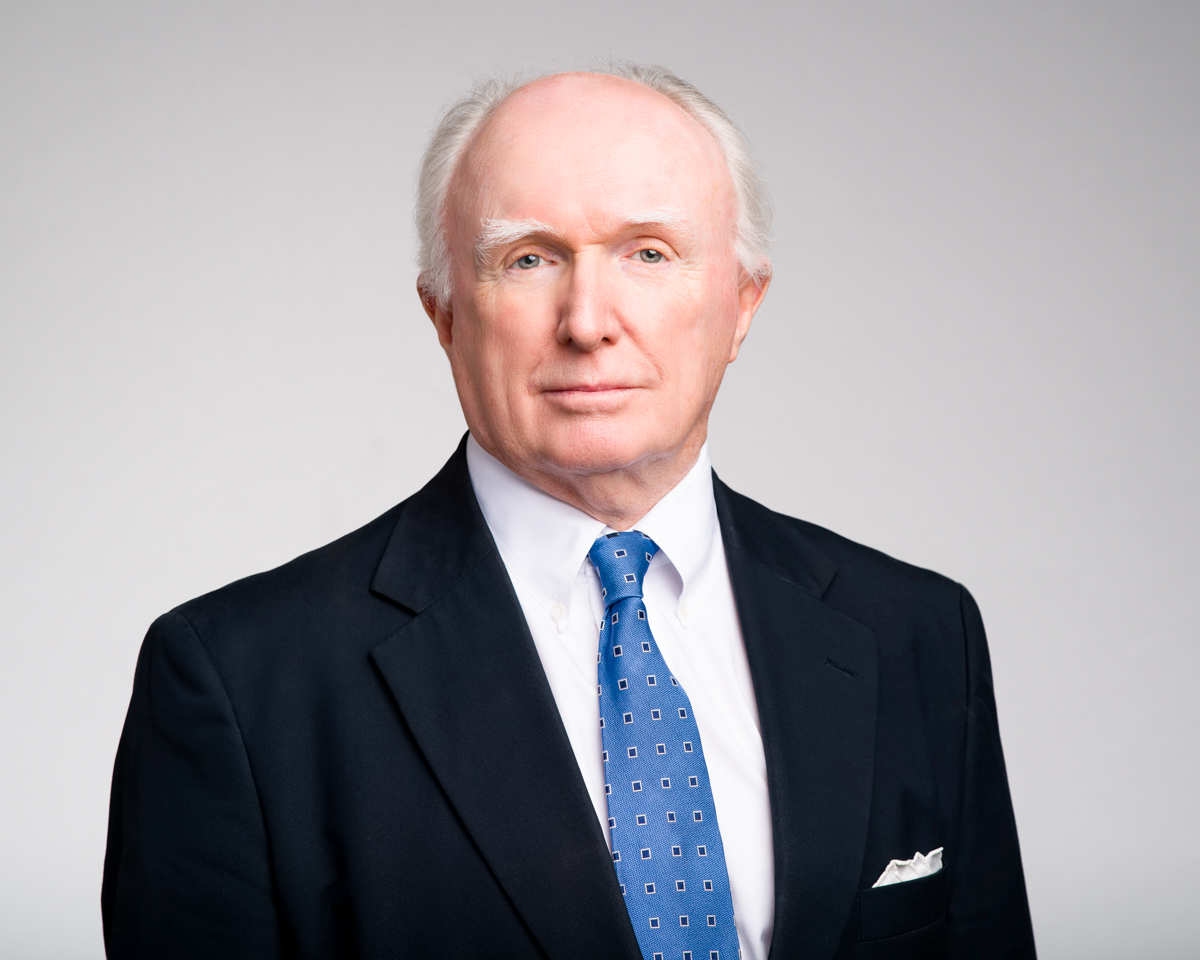 SCOTT HENWOOD
SENIOR VICE PRESIDENT & GENERAL COUNSEL In January 2020, Scott joined Integra Construction as Senior Vice President and General Counsel. He spent the early years of his legal career with the Supreme Court and Court of Appeals of Georgia, retiring in 2005 from the position of Reporter of Decisions. He then joined an Atlanta law firm heading up their appellate practice group. Scott holds a BBA degree from Georgia State University and a JD degree from the Woodrow Wilson College of Law. He is Past President of the Lawyers Club of Atlanta, the Advocates, Ltd., and the Burns Club of Atlanta. He and his wife Carol have two children and three grandchildren. In his free time Scott enjoys hunting, fly fishing, and spending time with his family.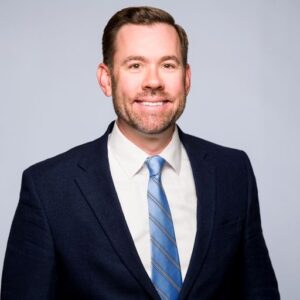 JOHN MICHAEL DUNN
PRINCIPAL, DIRECTOR OF OPERATIONS Exhibiting integrity and a deep desire to foster relationships with customers and contractors, John Michael strives to maintain a culture of strong but balanced work ethic at Integra. As Director of Operations, John Michael leads project work in nearly every major vertical market and construction type, including high-rise, multifamily, office, hospitality, institutional, retail, food service, and healthcare. His leadership has been instrumental in optimizing lean construction methods across the company, which has increased efficiencies and expedited schedules, for a variety of project types and sizes. With nearly 20 years of experience, he considers trusted relationships, communication, and organization to be the primary success factors on any project, regardless of size and scope. He and his wife, along with their two young children, are active members at Buckhead Church. In his free time, John Michael enjoys coaching, golfing, fishing, and supporting Auburn University sporting events.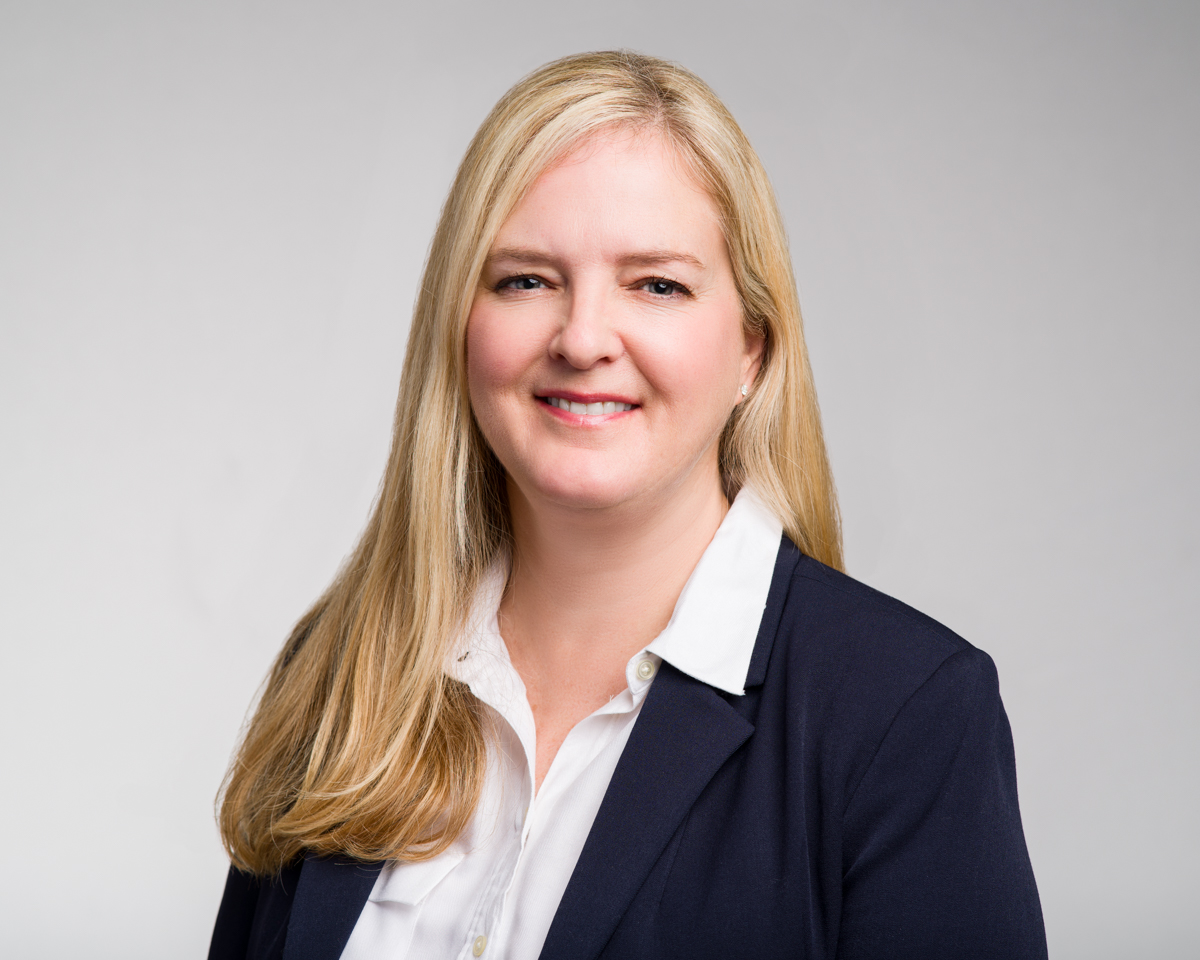 LEIGH HOLCOMB
CONTROLLER Leigh maintains many of the daily business functions that allow Integra to run smoothly and efficiently. Her responsibilities include oversight for financial reporting, forecasting, contract and risk management, and administration. She has an innate eye for detail which enables her to analyze complex financial situations quickly. In her spare time, Leigh enjoys photography, hiking and travel. She also has been a volunteer at the Humane Society for the past three years. Leigh also enjoys watching her son play baseball and karate.
---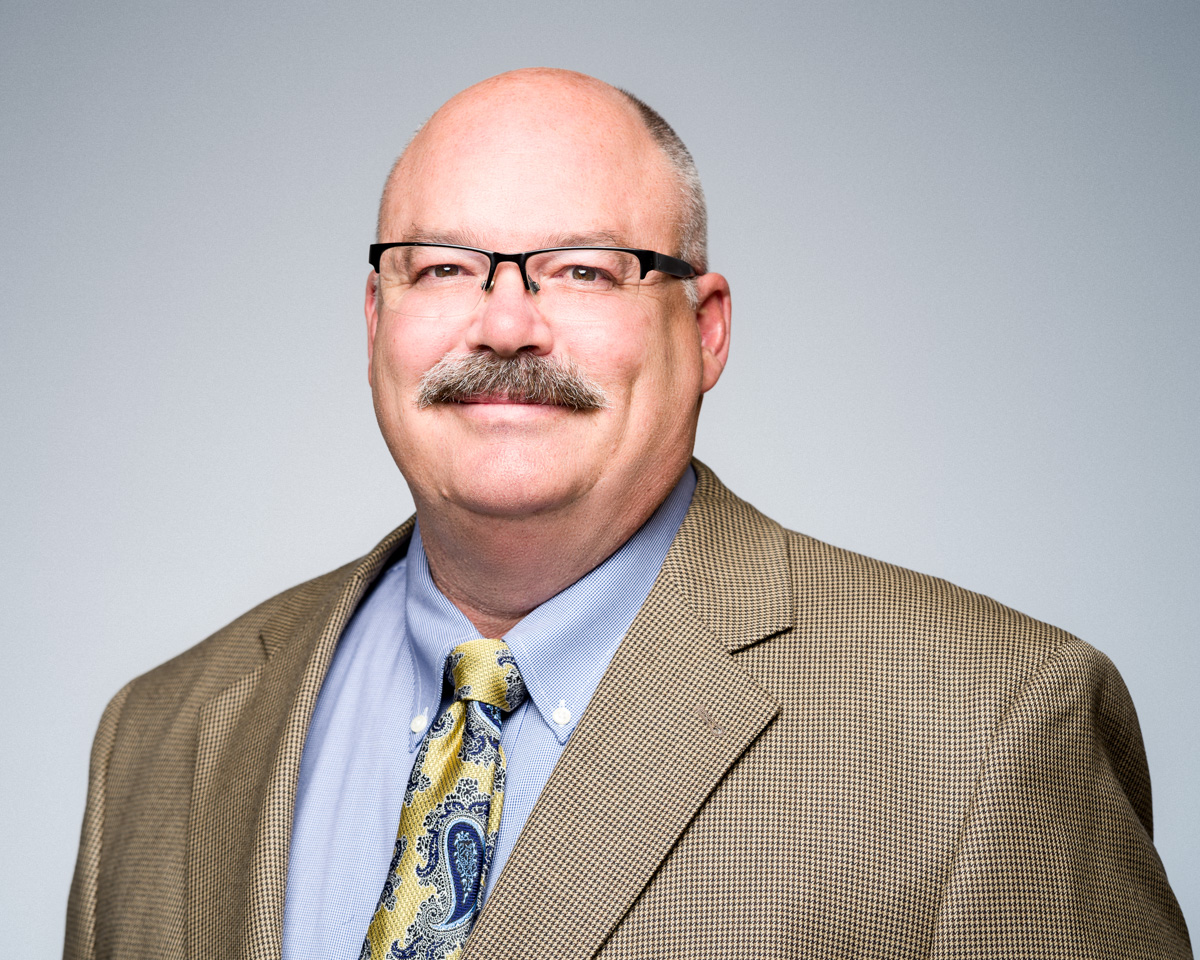 BRAD HORNOR
PRINCIPAL, SENIOR PROJECT MANAGER As a principal of Integra Construction, Brad has worked alongside David Blackmore for over 30 years, dating back to being college roommates at Purdue University. Brad's seasoned experience and excellent communication skills allow his clients to feel immediately at ease when discussing their project needs. He takes pride in delivering complex and large-scale projects, totaling over 2 billion dollars' worth of revenue throughout his career both domestically and internationally. When he's not producing results and building long-term relationships, he is spending time with his family and following college football, where he was an Academic All-American at Purdue.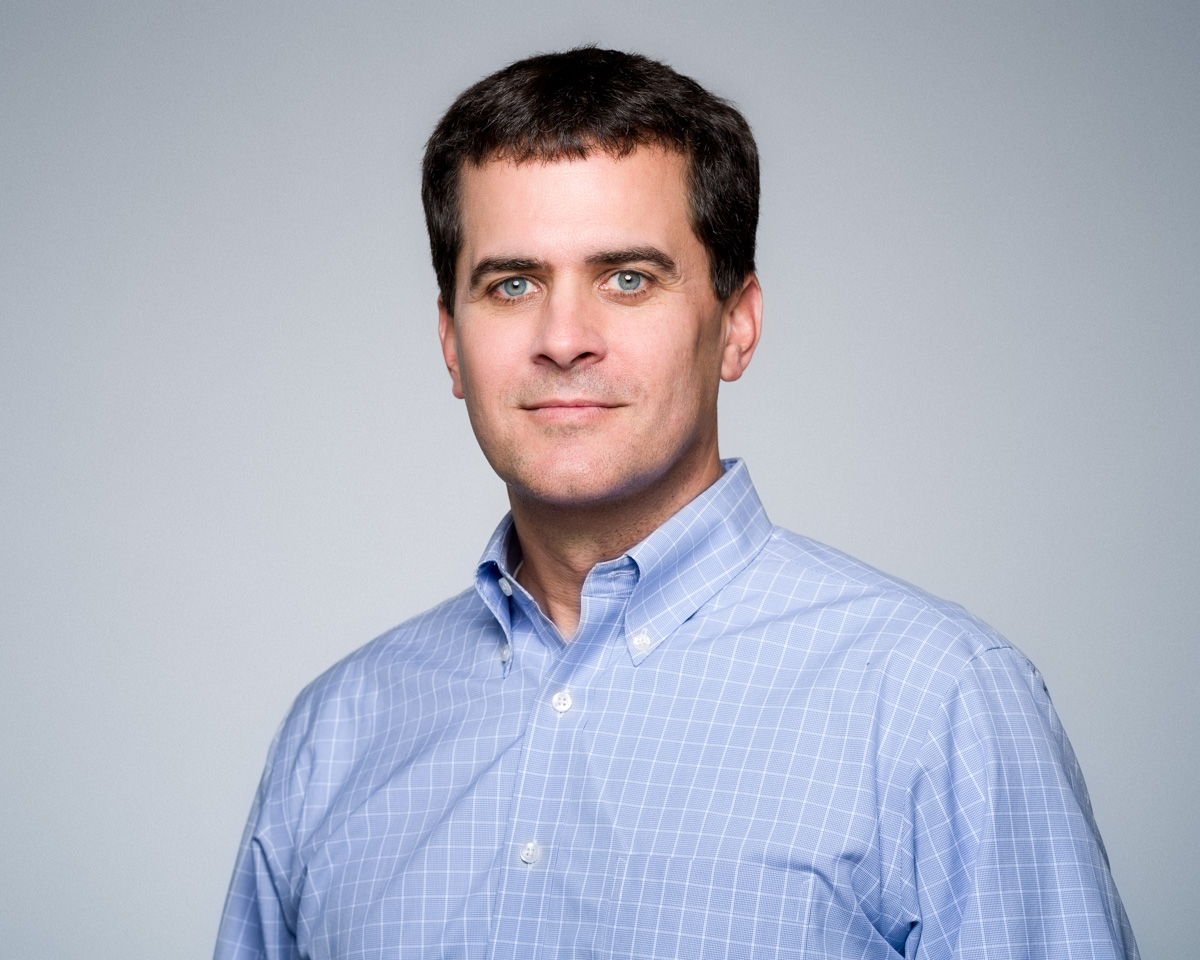 RICK WARREN
PRINCIPAL, SENIOR PROJECT MANAGER As a graduate of Purdue University, and with over two decades of experience, Rick is considered a highly experienced leader who has a history with a wide variety of project types encompassing industrial, retail, educational, multifamily, corporate, data center, tilt-up concrete, and steel-frame. He joined Integra in 1997 and has been an indispensable team member valued for his ability to successfully execute complex projects. In addition to project management, Rick leads our safety effort as the Company Safety Officer, as well as leading the Indianapolis office in pursing markets throughout the Midwest and Southeast. Married and the father of three girls, Rick focuses on maintaining a healthy work-life balance.