WHO WE ARE
We are a team dedicated to providing exceptional customer service. We will provide a professional approach to constructing quality projects which meet budget and schedule goals. Our principals actively participate in the preconstruction and construction processes, making them always available to our clients.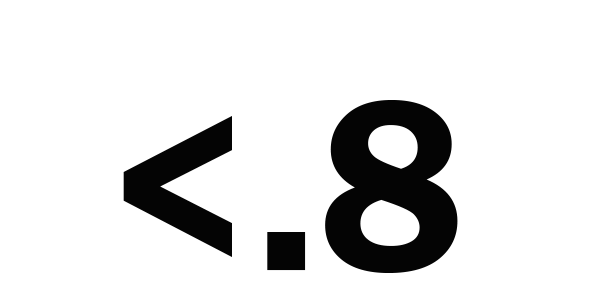 EMR Consistently below .8
Managing risk and working safe is what we do best.

Over $200M Bonding Capacity
We excel at large, complex projects.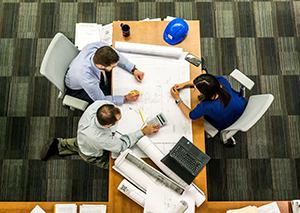 Preconstruction
We structure things differently than many others. Your project management staff has a hand in the preconstruction process from day one. Our project managers, paired with the preconstruction team, are engaged and lead the charge from the first preconstruction meeting to preparation of the owner's maintenance manual.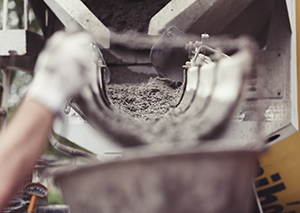 Construction Management
Our team has hundreds of years of combined experience. In addition, Integra utilizes lean construction techniques and project delivery management principles that create a collaborative, aligned team to improve the efficiencies and outcome of our construction projects.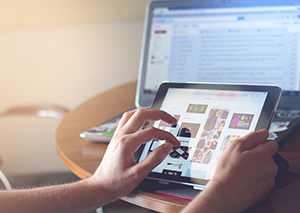 Construction Technology
In today's world of construction, the latest technology is key to be a leader in the industry. Integra utilizes resources such as Building Information Modeling (BIM), PlanGrid, and field staff iPads, just to name a few.
Hear for yourself what
working with us is like.
I have had the pleasure of working with Integra Construction on Focus Brands new headquarters building in Sandy Springs and the construction of our new prototype for McAlister's Deli in West Midtown. In both cases we elected to hire Integra as a construction manager and make them a member of the team from the beginning of design. As a member of the team, Integra provided early conceptual budgeting and exceptional VE as we finalized the final design and subcontracts. With Integra, both the office and the field team were closely integrated and in sync and change orders were kept to a minimum. Both of these important projects completed on-time and on-budget. Integra will be the first call I make on our next important project.

Integra's commitment to the project, their collaborative approach, and the pride that they took in their work resulted in the successful turnover of a high-end hotel that was delivered both on time and on budget.  Given our experience with Integra on this most recent project and in the past, we look forward to working with them in the future and continuing to build upon our great relationship.

I had the pleasure of working with Integra on the corporate headquarters for FOCUS Brands.  It was refreshing to work with a contractor who was available and responsive to our requests as well as dedicated to maintaining schedules and deadlines.  Everyone that  I have worked with at Integra has been of good character and has always conducted business with a high degree of professional and ethical standards.  We at MidCity look forward to working with Integra soon on a new project we have in the works.  I would recommend Integra to anyone interested in constructing a new project or renovating an existing asset.

We have worked with Integra on several recent adaptive reuse projects and have been impressed with their team every time!  The expertise of their superintendents and project management teams are second to none…

Working with the Integra team, we were able to seamlessly deliver this fast track project for our client, FOCUS Brands, on their new headquarters. Their team was embedded during the design process to provide insight on budgeting and timelines, and during construction, we expedited decision making with frequent calls and meetings to ensure that the project remained on schedule and on budget. The result is a beautiful, high performance workplace that sets a new standard for QSR headquarters design and that the team is very proud of. This would not have been achievable without the collaborative spirit that is intrinsic to Integra.

The Integra Construction team has proven time and time again that they are the right group for the job. They deliver the product on time and under budget with a positive attitude. I would highly recommen them to anyone who is thinking of building a new facility.

We selected Integra Construction for a 50,000 SF office buildout, and they've been an exceptional partner.  Their entire team were great communicators throughout the process, and they delivered a beautiful space on-time and on-budget.  I would highly recommend Integra to anyone considering similar work.

Our partnership with Integra during the design and construction of a new hotel in Nashville, Tennessee was pivotal to the project's success. The project imposed several challenges to our team in respect to unfamiliar geographic location, expedited schedules, complicated design, and a fast track delivery process. All of which were masterfully overcome by Integra's integrated project approach, communication, and attention to detail. Their team truly went above and beyond our expectations and created a high-quality building that makes it's mark in the Nashville skyline. We would be most fortunate to have the opportunity to work with their team in the future.